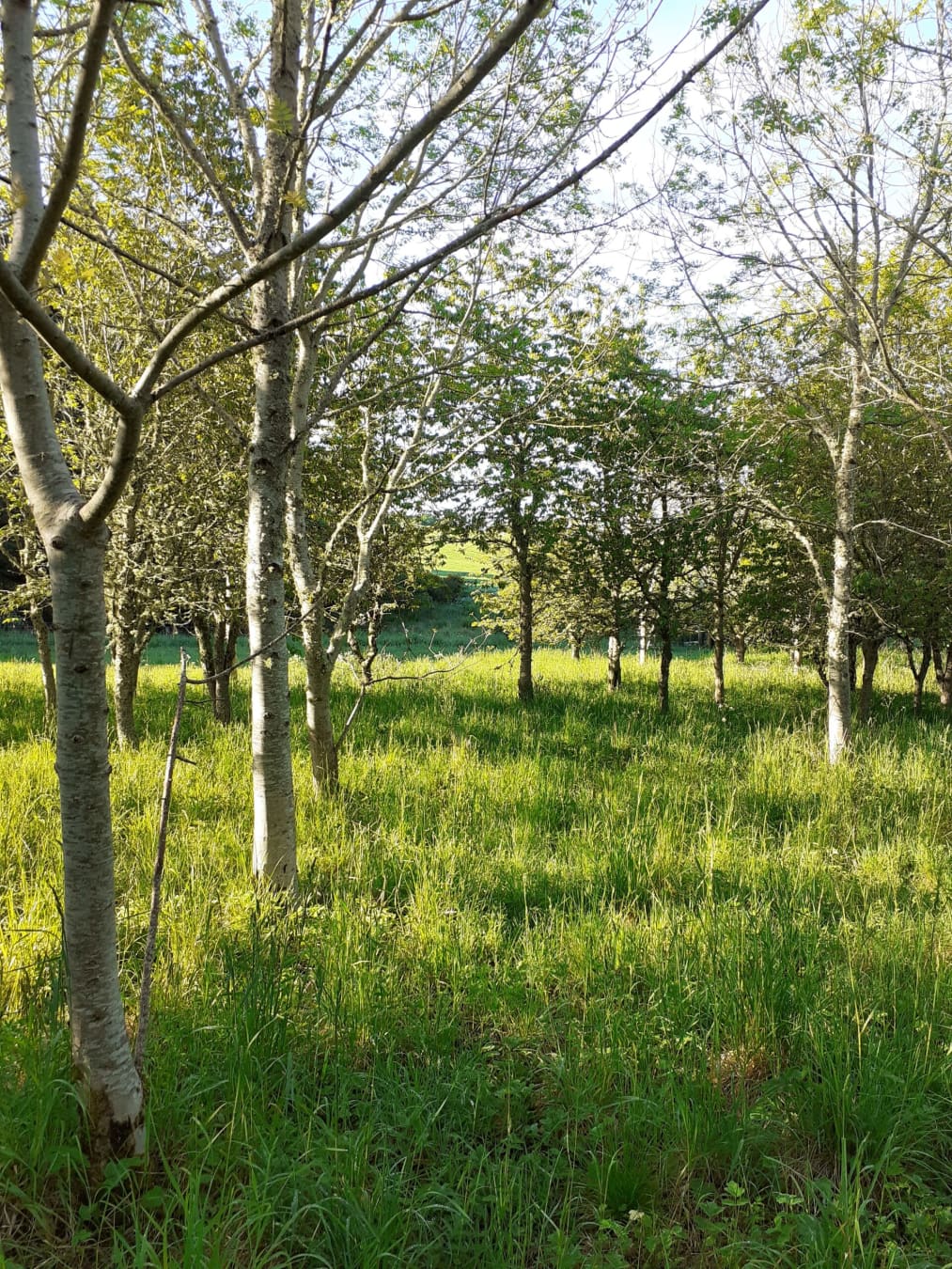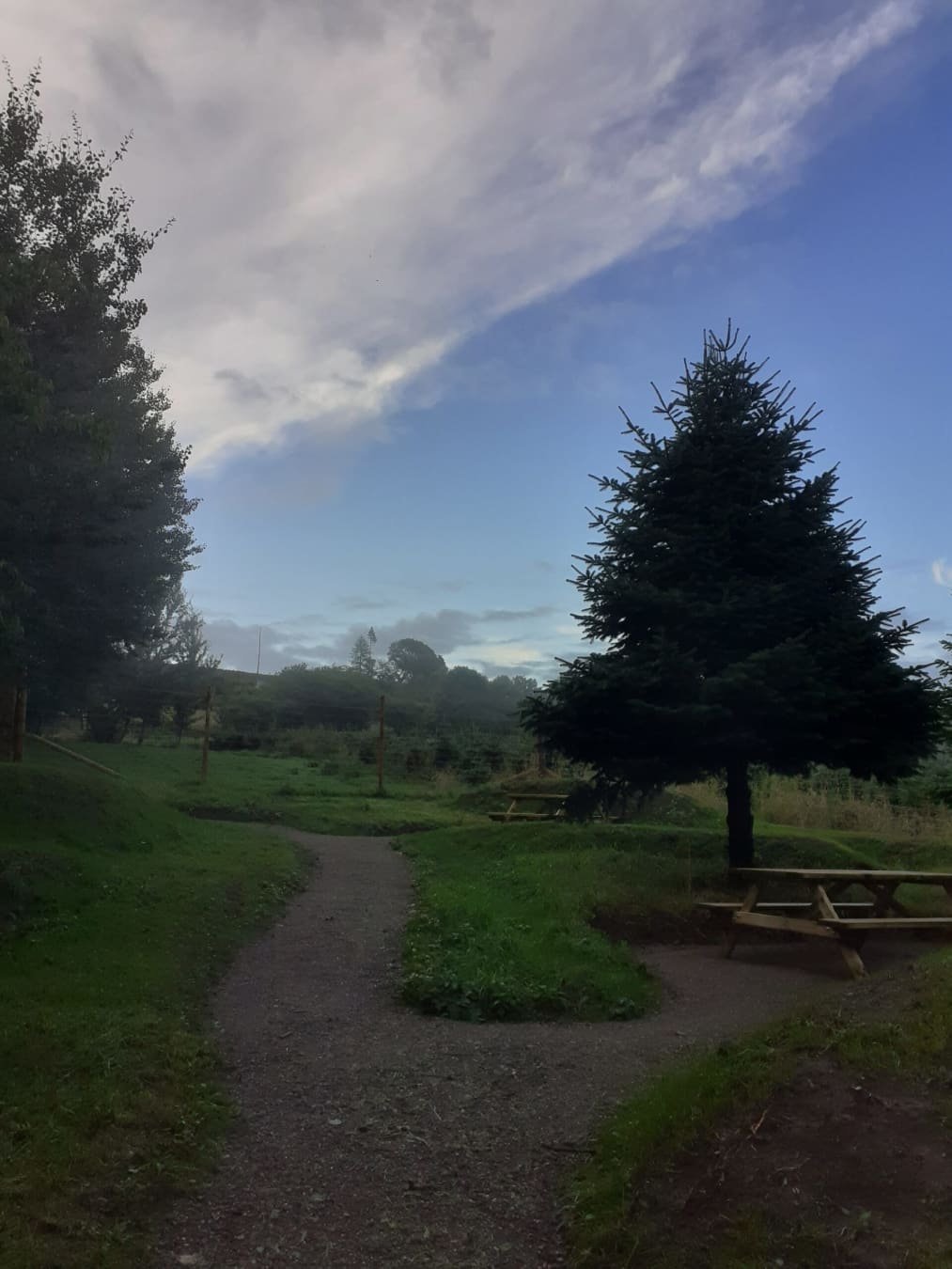 About
Kessock Caravan Park
Kessock Caravan Park is about a mile from the small village of North Kessock, an attractive spot on the Beauly Firth with a range of cafés, pubs and places to stock up on food. The larger city of Inverness can also be easily reached via the Kessock Bridge within 10 minutes.
Peaceful woodland park on the Black Isle peninsula
A 10-minute drive from Inverness; Aviemore 35 minutes
Easy access to major roads, including the North Coast 500
Kessock Caravan Park is a quiet woodland park set on the edge of a sheep and
Christmas farm in the Black Isle area of the Highlands. With a relaxing
atmosphere and pleasant views, this spot makes an excellent base for exploring
the city of Inverness, joining the North Coast 500 or enjoying the spectacular
shorelines of Ross, Cromarty and Moray.
This private site is easy to access, with good accessibility from a number of
major trunk roads including the A9, A96 and A835 . The grounds here are well-
maintained and spacious, with native woodland on one side and interspersed
with fir trees on the other creating a varied landscape. Lots of wildlife,
especially birds, can be spotted on the farm,
Inverness, Highland IV1 3XF
Scotland
Contact Details
Phone: +447796662256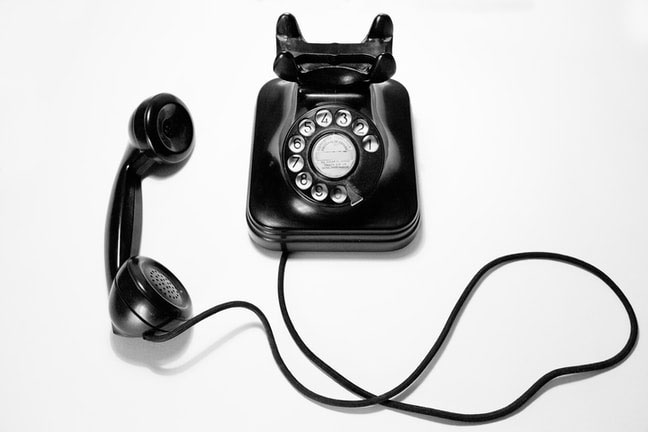 Our Amenities
Services & Amenities